The Coleraine Battery

6 Light Anti Aircraft Battery RA (SR)

1939 - 1945
This web site will present the social history of The Coleraine Battery from 1939 to 1945. The Coleraine Battery was a Light Anti Aircraft Unit of 200 volunteers raised to meet the threat of the German Blitzkrieg Attacks during WWII. In 1946, one year after the defeat of the Axis powers in Europe, the Battery was disbanded. The following pages will discuss the exploits of the volunteers as they fought their way through Scotland, Egypt, Libya, The Western Desert, France, Belgium, Holland, Germany and Italy. This history will also be illustrated with photographs taken during the war by the veterans.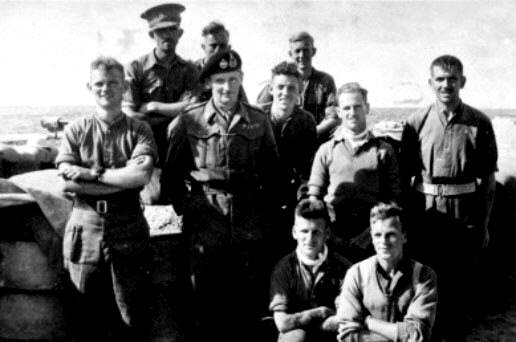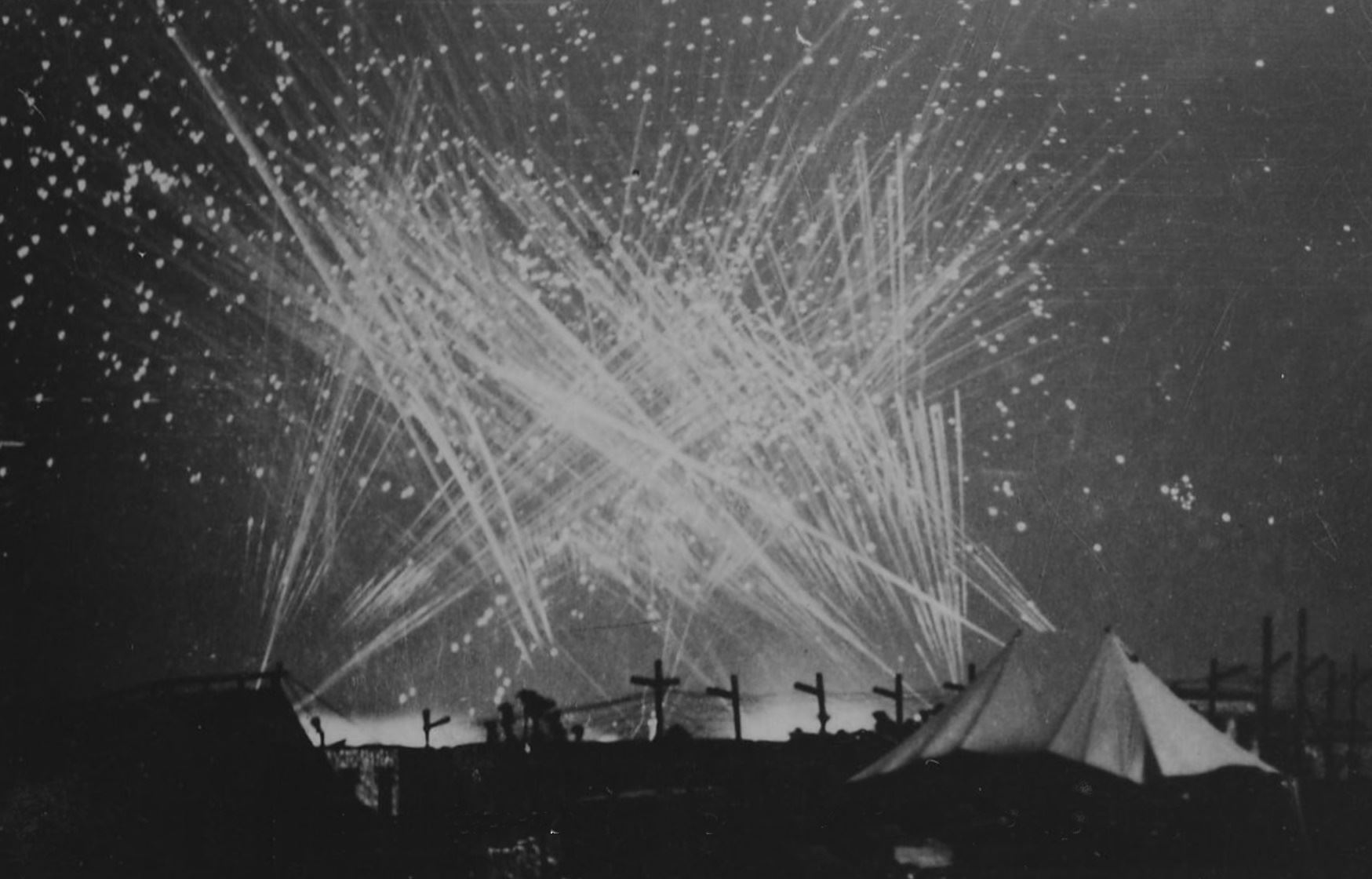 Hot Links
8th (Belfast) Regiment HAA RA (SR)
Paul Reed's Battlefields of WW2 Page
Nazi Occupation of Belgium WW2
WWII Militaria
Echo Company 5UDR